Christmas & New Year Bus Times 2021
103 Replies, 5982 Views
I'm guessing GNE are running the 18A only and Stagecoach the 18
(27 Dec 2021, 1:31 am)

omnicity4659 Wrote: 43 looked dead when I drove up the Great North Road, few people on the inbound Ashington-Newcastle X21 immediately behind it...

Roads are as busy as usual today, especially the Spine Road. Advertising of Boxing Day services in Northumberland was absymal, so I'm not surprised that people are still flocking to their cars.
I don't think it's helped either that the normal operator has told their customers that they're not providing a service on any routes on Boxing Day. If the operator is telling their customers that, I doubt that the vast majority would then question it and go and seek further information on it.
It'd have cost them nothing to publish that routes X, Y and Z are operating with funding from the local authorities and that the service will be ran by a different operator on that day. 
Sometimes the lack of joint up thinking and communication on transport is embarrassing in our region, and as you say, its no surprise that people are still flocking to their cars.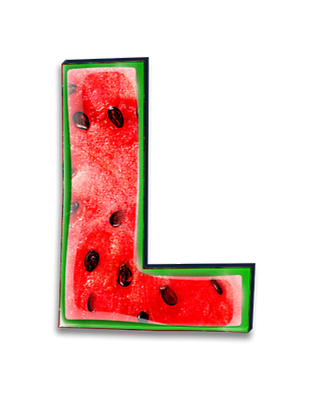 (27 Dec 2021, 12:31 pm)

citaro5284 Wrote: Stagecoach running to a Saturday timetable, Arriva and GNE running to a Sunday today, tomorrow and next Monday. so I am surprised there is not more.
Nexus would have told GNE that a Saturday service was required on Mon27/Tues 28 and Mon 3rd.  So if GNE ran a Sunday service, then it was a mistake, and GNE would not be paid to run 18/18A until 18:30, when a Saturday service starts.
Gateshead Central Taxis only ran 32A from 18:50 (Kenton Shops) and 19:09 from Newcastle, as Stagecoach were running until then.
Tomorrow, Central Taxis are running a Sunday service on all routes, except 32A and services R3/4/6 & R5, which are running a Saturday service.